Get your
dancing shoes ready for the 2nd Series of Strictly EHOS.
EHOS members put their name forward on AGM night and were drawn out a partner to dance with, the couple then draw out whether they do "Ballroom" or "Latin" styles.
They then have 8 weeks to come up with a Ballroom or Latin dance in the hope of winning the fabulous Glitterball Trophy.
Last year was incredible and hilarious entertainment for both the right and wrong reasons… One not to be missed.
After the excitement of last year has waned, please expect the dances to be poorer quality this year.
NO REFUNDS!
EVENT DATE
Saturday 7th December, 2013 at Broxbourne United Reform Church, 19:30
TICKETS
£11.00 including a Chicken & Chips or Sausage & Chips Supper.
All tickets MUST be pre-ordered to accomodate food orders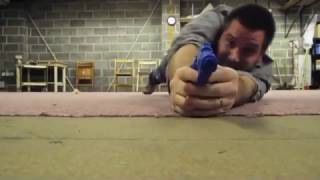 COUPLES
Hailey Budd & Nigel Fruin
Elyssa Dean & Haydn "Peanut" Boxall
Michelle Fisher & Lorenzo Culora
Susie Greenslade & Ian Greenwood
Helen Fruin & Matthew Hudson
Mel Ryde & Marco Ward
Nicola Edwards & Sam Parkins
Cera Rose Pickering & Daniel Goode